Who We Are: Nimsa Company operates in two parts in Milan, Italy:
Medical:
Nimsa as an organization provides quality diagnostic products: Elisa reagenti, Molecolar biology, Clia kits, Diabetes monitoring and Assay automation.
We offer also an OEM production, kits and instruments, with possibility the acquisition of CE mark.
ICT:
We have extensive experience in many diverse data centric areas of both software and hardware development.
Our experienced staff of professionals has worked with a wide array of platforms, languages, and tools in the course of our various projects.
What We Do: In simple words we provide A-to-Z for today's application world with an innovative flavor. However, we build hardware datacenters of any size, virtualized/cloud-based datacenters, back office server side applications, consumer mobile/desktop applications.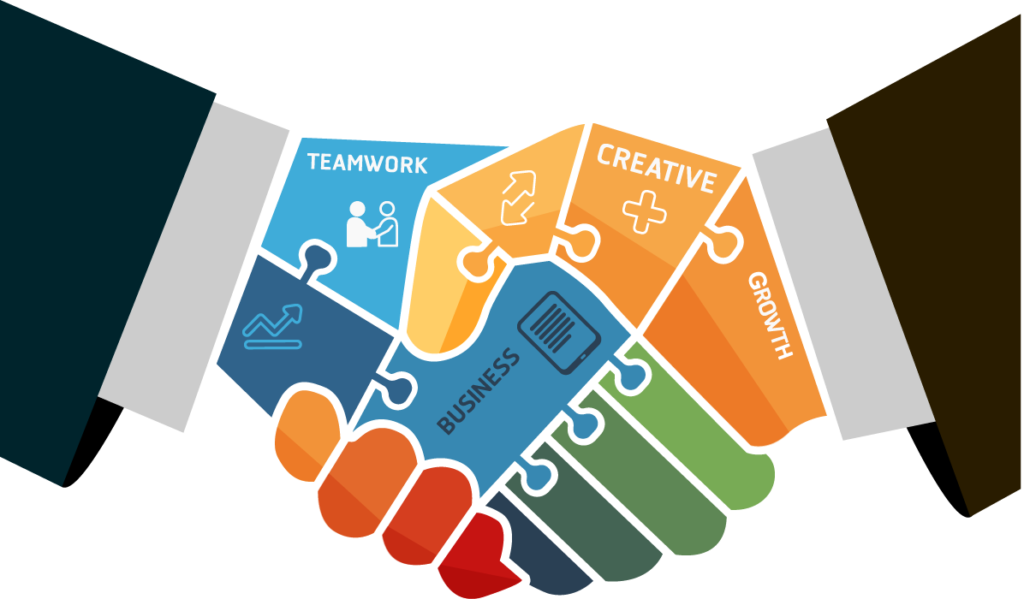 A few of the services include:
System Architecture and Design
Development
Project Management
IT Support and Network Administration
Complete Turnkey Systems
Testing and Quality Assurance
Feasibility Studies
Technical Documentation and Training Services
Nimsa services are offered in both in-house solutions and monthly/yearly service subscription basis.
Experience: Providing quality software services begins with experience and ends with dedication. Nimsa Software professionals have years of experience in design, development, and testing of countless software projects. It is this experience, along with our dedication to giving clients the best quality service possible, which sets Nimsa apart from other firms.
Areas of Expertise: Nimsa consultants have experience in many different aspects of the development process. Because we are a custom firm, there are no limits on what projects we can undertake. It is this ability that has enabled EDGE to accumulate experience in so many diverse areas. A few of these include:
Application Design
Development, and Testing (GUI, Database, etc.)
Web Development (Internet/Intranet)
Web-Enabling Applications